Begivenheter i Venezia og omegn: detalj
From 05 Juni 2013 to 31 Desember 2014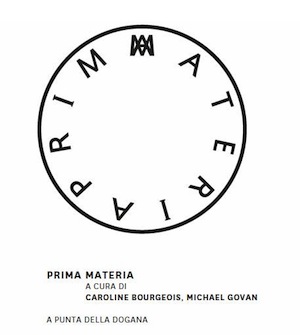 Prima Materia at the Pinault Foundation
From the Pinault collection, over eighty works collected by Pinault from the 1960s onward. Works created by a variety of artists, from different styles and generations, a fusion of contemporary art that will certainly not fail to amaze you. Includes creations by Marlene Dumas, Lizzie Fitch & Ryan Trecartin, Alighiero Boetti and many others.

Prima Materia
May 30th 2013 - December 31st 2014
Pinault Foundation
Venice

Info: http://www.palazzograssi.it/it/mostre/prima-materia


Nozio © 2013

Gå tilbake!